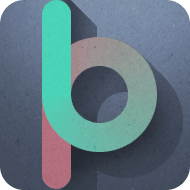 Hello World,
I am glad to anounce the release of BPainter 1.1.
After an awesome response for the first release, I could collect some experience of users. Common problems that people had over and over. So with this release I tried to tackle some of those issues.
Changelog Overview:
Features
add Alpha Lock per Layer (this lets you lock the alpha per layer)
add pie menu for dockers (A Key)
take aspect ratio of paint layer into account for plane preview
add proper Alpha Output for Paint Channel
show message when wrong Shading mode is set
search field for layer creation from existing images
Bugfixes
set active material for plane preview same as for intial object
Attempt to fix merging layers crash.
update Images when changing the Category for Stencil or Brush Textures
advanced menues now also work in upcoming Blender 2.79
Here are some highlights
Alpha Lock
Blender supports Alpha Lock per brush. So this means you can only paint within opaque areas. BPainter now has support to extend this per layer. This lets you lock alpha for any selected layer.
Docker Pie Menu.
Access any docker where ever you are in the 3D Viewport. The newly added pie menu lets you choose quickly which docker you want to open.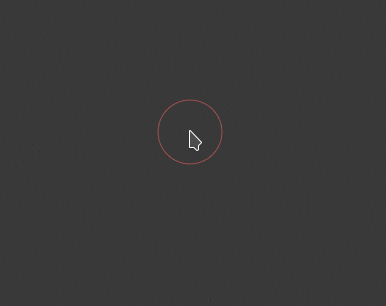 Search Box for adding Image Layer.
Adding new layers from existing images could by challenging when a lot of images are stored within your blendfile. This new search field filters directly and selects a match.
Shading Mode Detection
People where often telling me, that the layers were not displayed correctly. This had to do with a wrong shading mode. Now BPainter detects if the wrong shading mode is selected and notifies you. Change it by clicking the button.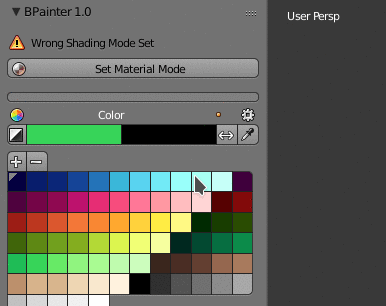 You can get the latest version of BPainter on the Blendermarket or on Patreon
Choose where to get the latest version of BPainter(v1.1)